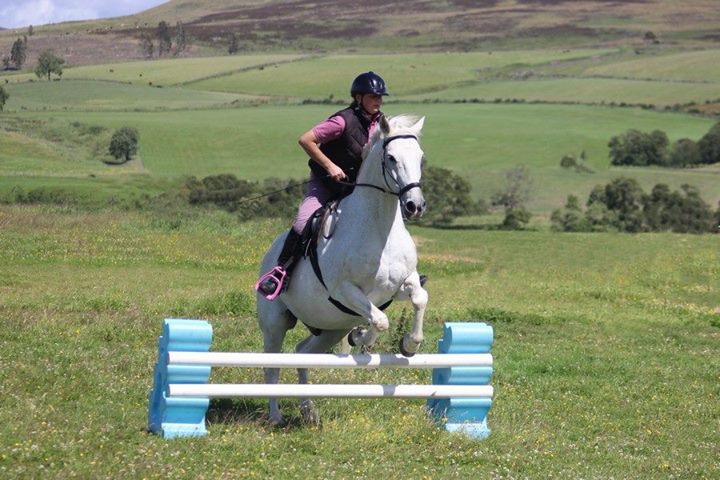 I love popping over a few jumps to have fun with Solly but I also find it very useful to help with our impulsion.
The jumps require focus and energy, flexibility and straightness and it helps to teach us to be able to shorten and extend strides, to have light, smooth transitions and a great focus.
There are many ways to help with finding true impulsion that you can use such as using circles to quieten a extroverted, impulsive horse and to use long straight lines for under impulsed introverted horses. Having something your horse likes to do will also help keep the training session fun and help give you a wonderful focus together.