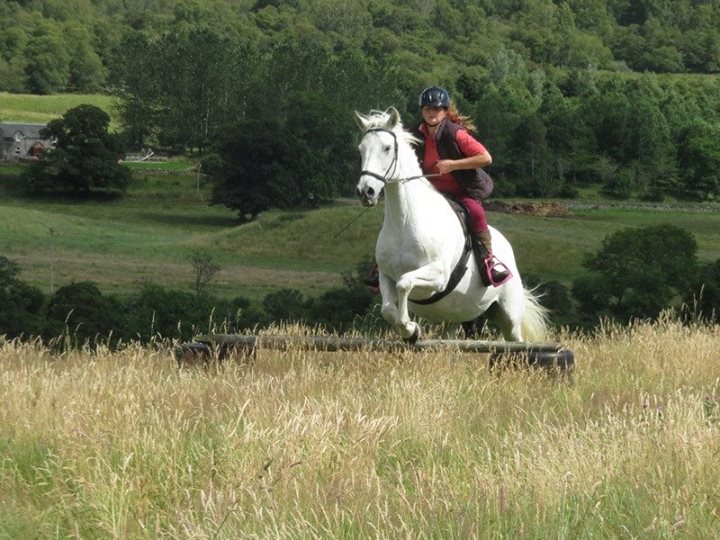 Having a great connection with Mr Solly has been something we have worked on for a long time, it wasn't always easy, it wasn't always smooth and it wasn't overnight.
The connection we have through that training has brought us trust, lightness, focus, flexibility, harmony and confidence together.
We use all the training we have together daily without even thinking about it, it is now a good muscle memory for us both (brain and body), safety through gateways, confidence and relaxation with ground work, liberty, agilty, riding and much more.