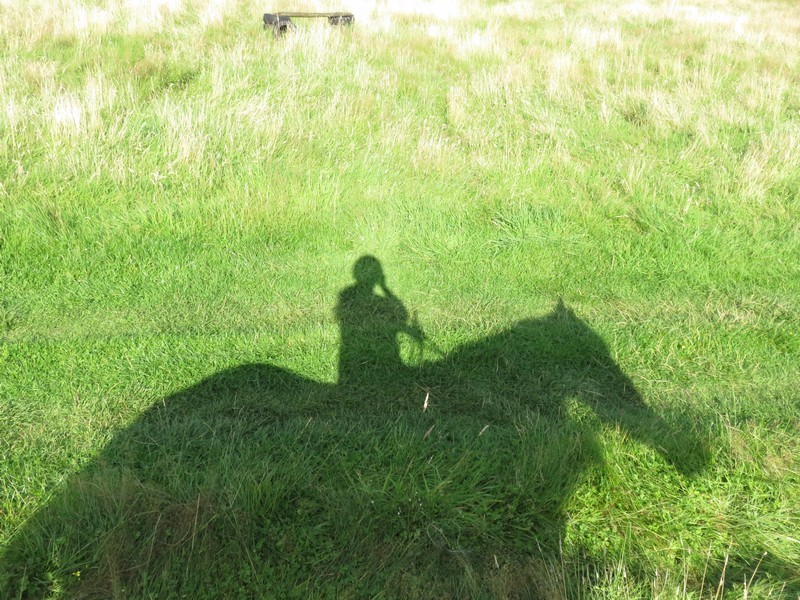 Over the years of learning and teaching Horsemanship I've realised more and more how much of what I do is about the pure foundation for the horse. Setting them, and ourselves, up for the future of what we want to try with our horses.
Taking something as basic as familiarisation with objects to working well with extreme familiarisation for Le Trec. Knowing which rein controls which foot and how to achieve soft, light turns or invisibly cued leg yields.Having such a good connection with your horse that you can use a cue as light as a weight shift for canter leads.
I feel that Natural Horsemanship techniques are the key to the main foundation of EVERYTHING I do. It isn't something that should be thought of as a solo technique, something that will only fix a particular problem or for those that only want to do NH.
Anyone wanting a relaxed horse in jumping, a precise horse in dressage, a willing horse in Trec or a flexible pony for pony games then Natural Horsemanship can help and work along side other training techniques for a great all round horse.