Today was our 6th CZT session. We did it in the larger area again where we did our 4th session. Today our ground work went very well and apart from the initial 'getting away from the mounting block' thing that he seems to have done the last few session, our ridden session was pretty good too.
Firstly our impulsion was there…light off the cues and happy.
Secondly our willingness was there…connected and focused.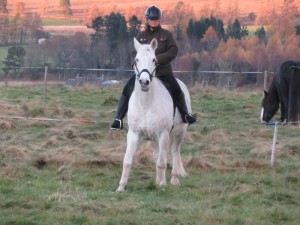 Thirdly our flexibility was there…..together in harmony.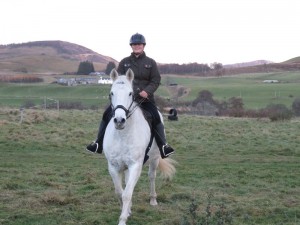 And lastly it was FUN. Fun to be in a different area. Fun to have our harmony, focus, willingness and togetherness back.
Short video of some fun doing leg yields today…..few strides one way, straighten up and few strides the other way. Solly and I have to be connected through focus and mind to be able to do this….he looses concentration right at the end!
*